Stockists.
Selected bakeries and high-end shops around the country stock the JonoKnife. Why not visit one of our stockists, try their delicious bread and pick up a JonoKnife to go with it?

Sourdough Revolution, Lechdale,
Gloucester

.

"Our passion lies in simplicity, simple ingredients and simple techniques perfected. In a loaf of Sourdough Revolution bread you will find Flour, Water and Sea Salt. To make these ingredients into something special we add integrity, passion, time, personal energy and lots of love and care."
Address & contact details.
The Malthouse, Shelly Close, Market Square, Lechlade, Gloucester, GL73AB.
Shop enquires call: 01367 253122 | Bakery Enquires call: 07903 694881
Inspired buys, Totnes, Devon.
Speciality & Gift Shop. Inspired Buys is a great walk in shop for all things up-cycling, vintage, utilitarian and homeware. Also, Inspired buys has a number of Artisan bakers trading near-by, which makes it a great stop off to pick up the JonoKnife!
Address & contact details.
5 The Plains, Totnes TQ9 5DR
Shop enquires call : 01803 847711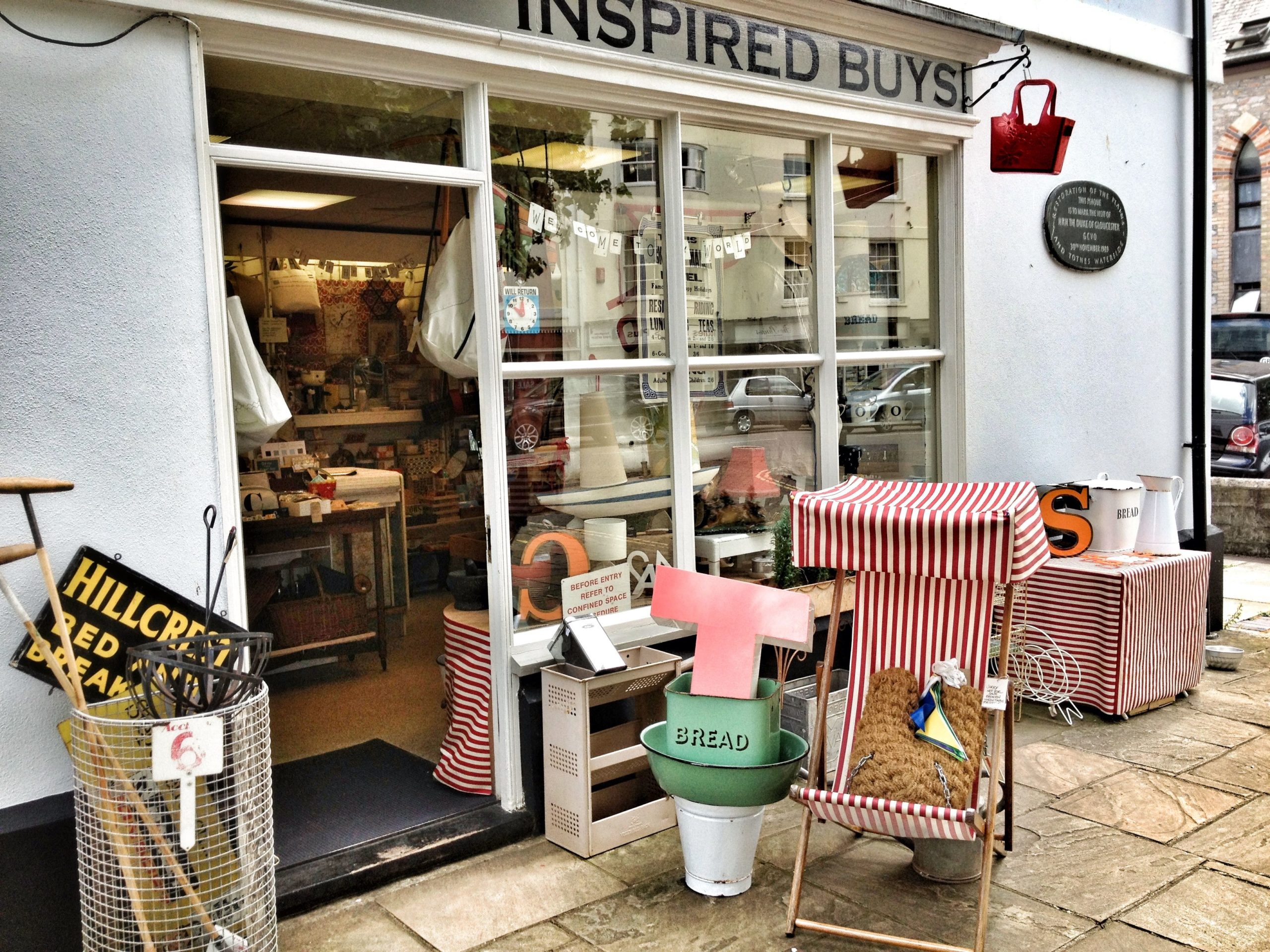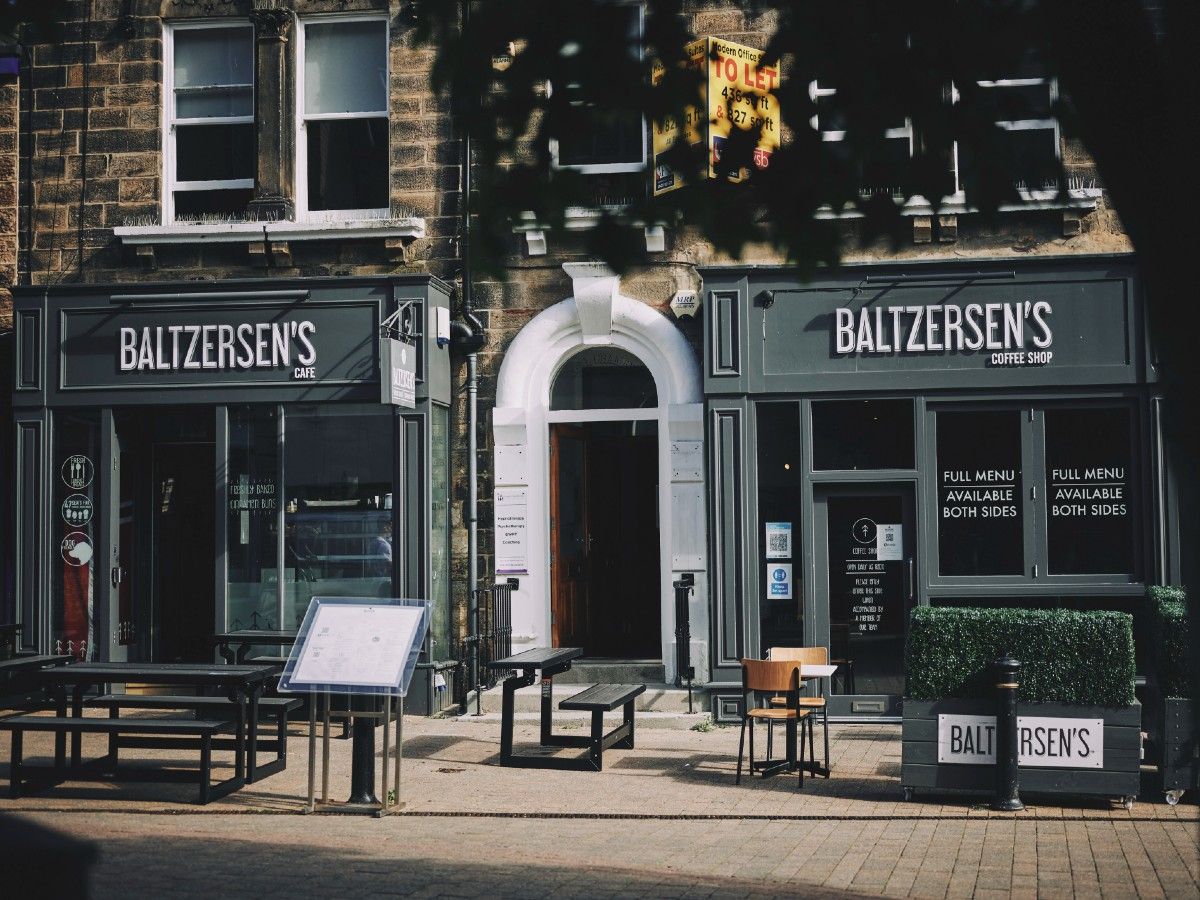 Baltzersens

, Harrogate, Yorkshire.

"Baltzersen's is a café that offers you the best Yorkshire sourced ingredients prepared with Scandinavian inspiration to deliver a taste of the Nordic north in relaxed and calm
surroundings."
Address & contact details.
Baltzersens Ltd, 22 Oxford Street, Harrogate, HG1 1PU
E-Mail: info@baltzersens.co.uk
Shop enquires call: 01423-202-363 
Diddly Squats Farm, Chipping Norton, Oxfordshire.
"Opened in 2020 by Jeremy Clarkson and Lisa Hogan, the Diddly Squat Farm Shop is a small barn full of good, no-nonsense things you'll like. We do not, for example, sell kale."
Address & contact details.
5-12 Chipping Norton Road, Chipping Norton, OX7 3PE.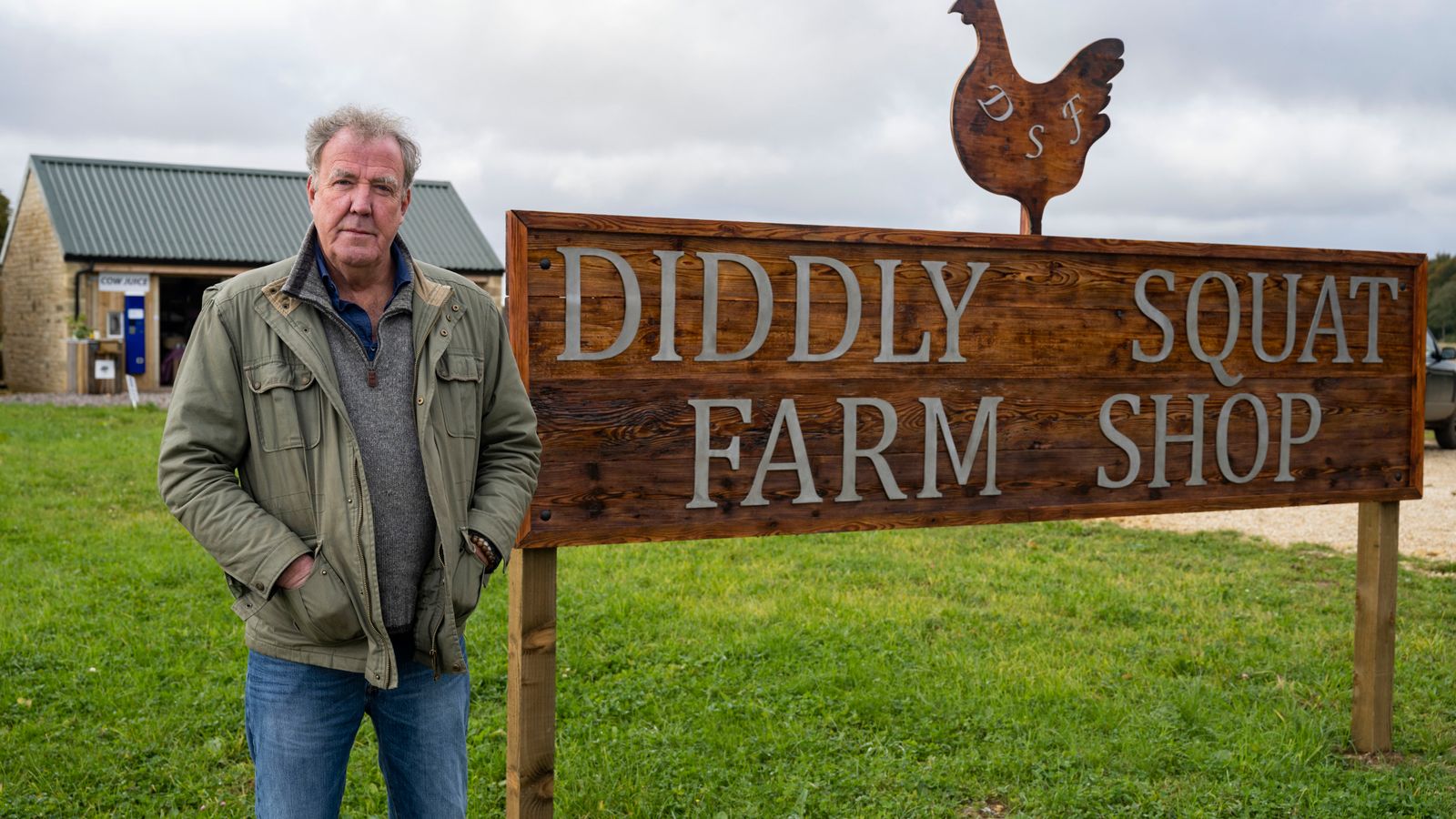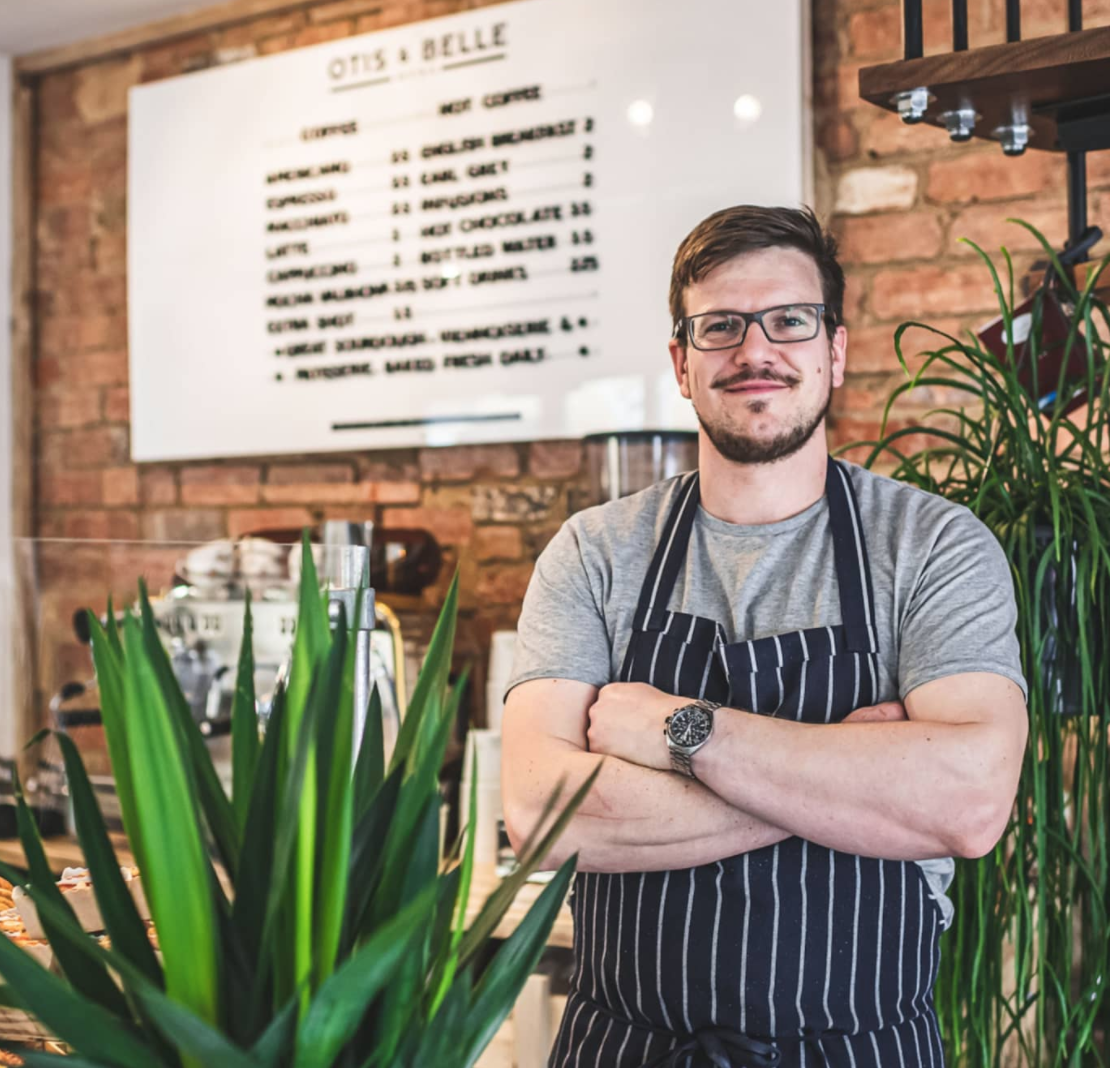 Otis & Belle

,

Stow-on-the-Wold, Gloucestershire

.

"London chef Will Alexander has chosen the Cotswolds for his first independent venture, Otis & Belle. Most recently the head chef at Blanchette Soho, Will has taken inspiration from his French patisserie training to inform Otis & Belle's menu."
Address & contact details.
2 Old Market Way, Moreton-In-Marsh, GL56 0AJ
& 4 Talbot Court, Wold Gloucestershire, GL54 1BQ
E-mail: hello@otisandbelle.co.uk
Shop enquires call: 01608 654 176
Burford Woodcraft, Burford, Oxfordshire.
"Burford Woodcraft specialises in wood. It has successfully promoted contemporary British craftsmanship for over forty years. Pieces are chosen carefully for their good design and a high quality finish. Also for originality and value for money."
Address & contact details.
Burford Woodcraft, 144 High Street, Burford, Oxfordshire, OX18 4QU, UK
Shop enquires call: +44 (0) 1993 823479
Email: info@burford-woodcraft.co.uk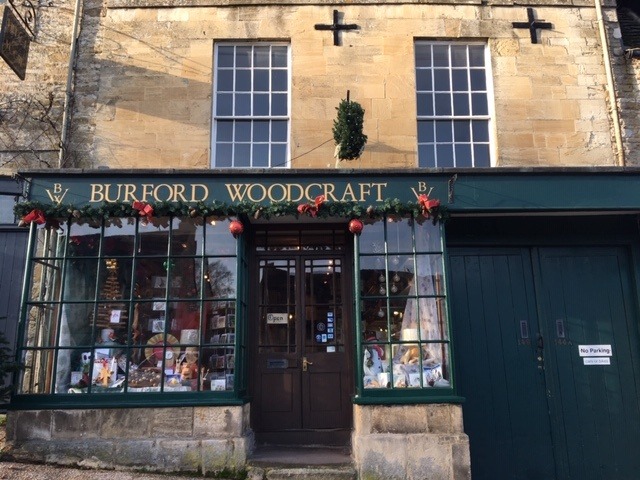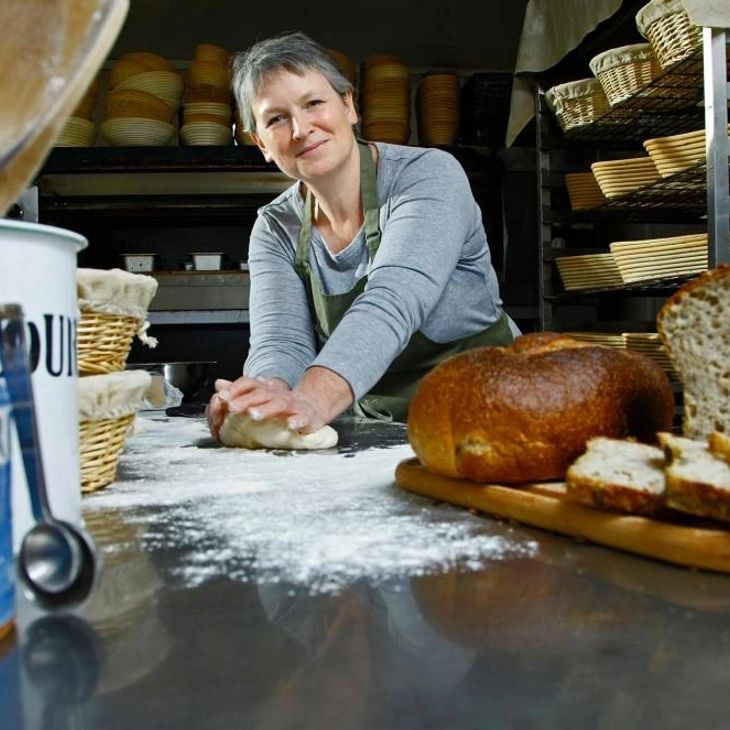 Birch Bread

,

Reading, Berkshire

.

"We are a small retail and wholesale artisan bakery based on the High Street in Pangbourne, Berkshire. We make amazing bread, cakes, pastries and savouries freshly baked each morning on the premises using the best, highest quality ingredients."
Address & contact details.
16 Reading Road, Pangbourne, Reading, RG8 7LY, Berkshire
Shop enquires call: 07444 424436
Email: birchbreadorders@gmail.com
Two Dales Bakery

, Reeth, Yorkshire.

"We are a small team united by shared values – we work hard to provide fantastic food and a warm welcome, whether you pop in for your regular loaf and pastry or linger over a relaxing breakfast or lunch."
Address & contact details.
Two dales bakery unit 1, Reeth Dales Centre, Silver Street, Reeth, North Yorkshire DL11 6SP
E-mail: hello@twodalesbakery.co.uk
Shop enquires call: 01748 905001